Wed, August 11, 2021
6:00 PM – 7:00 PM EDT
Free online event
An interactive program with David Winer describing the use of traded equity options as a personal investment vehicle.
About this event
An educational and interactive program of how options are commonly used as well as more sophisticated ways options can be used when seeking to make money with less risk in an uncertain world. Some math will be involved.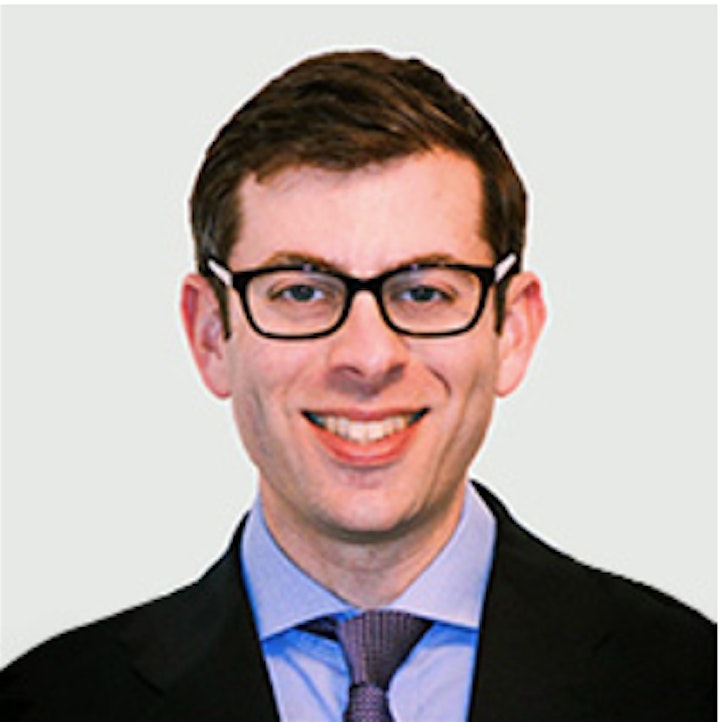 Bio: David Winer is a portfolio manager at Access Wealth Management where he oversees the firm's highly successful hedged equity strategy.
David has been a member of the adjunct faculty at Boston University in the Questrom School of Business where he taught investment analysis and portfolio management. Additionally, David was an Executive-in-Residence at Boston University's Kilachand Honors College. David is the advisor to the Yale Undergraduate Diversified Investments club ("YUDI"), Yale University's largest undergraduate finance organization. He started his career as an analyst in the Investment Banking Division of Goldman Sachs in New York.